We're on whatsapp 03/08/2021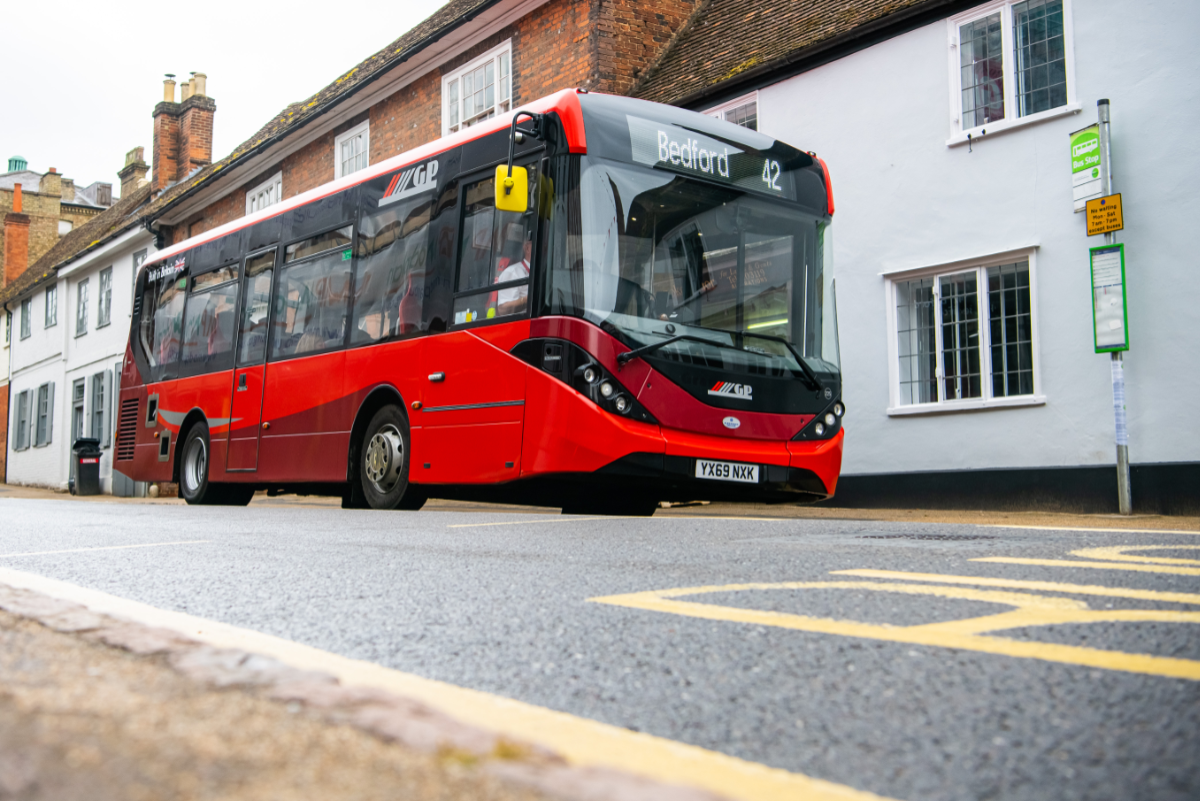 We're always looking at ways to help our customers and improve the service we provide to you. Following on from our investment in contactless ticket machines in 2020 and over £2 million pounds worth of new and improved vehicles in the past five years we're launching a new trial to use whatsapp to stay in touch with customers. 
WhatsApp is one of the world's leading instant messaging services, and it's free and easy to download from the App Store or Google Play. Used by more than a billion people around the world, we're harnessing the power of this well-known social media channel to communicate better with you.
All you need to do to get in touch is drop us a message on 01525719719 and one of our customer services team will be in touch. We're available on weekdays from 9am until 4.30pm. You can message us outside of these times but we will take longer to respond. We currently are unable to take calls or video calls via Whatsapp. Please call us directly on 01525 719719. 
If you're not on whatsapp don't fret, you can still contact us by phone or email. Our website remains the best place to stay informed with live tracking, fares information and service disruptions too.