W8 passes to Stagecoach 28/10/2021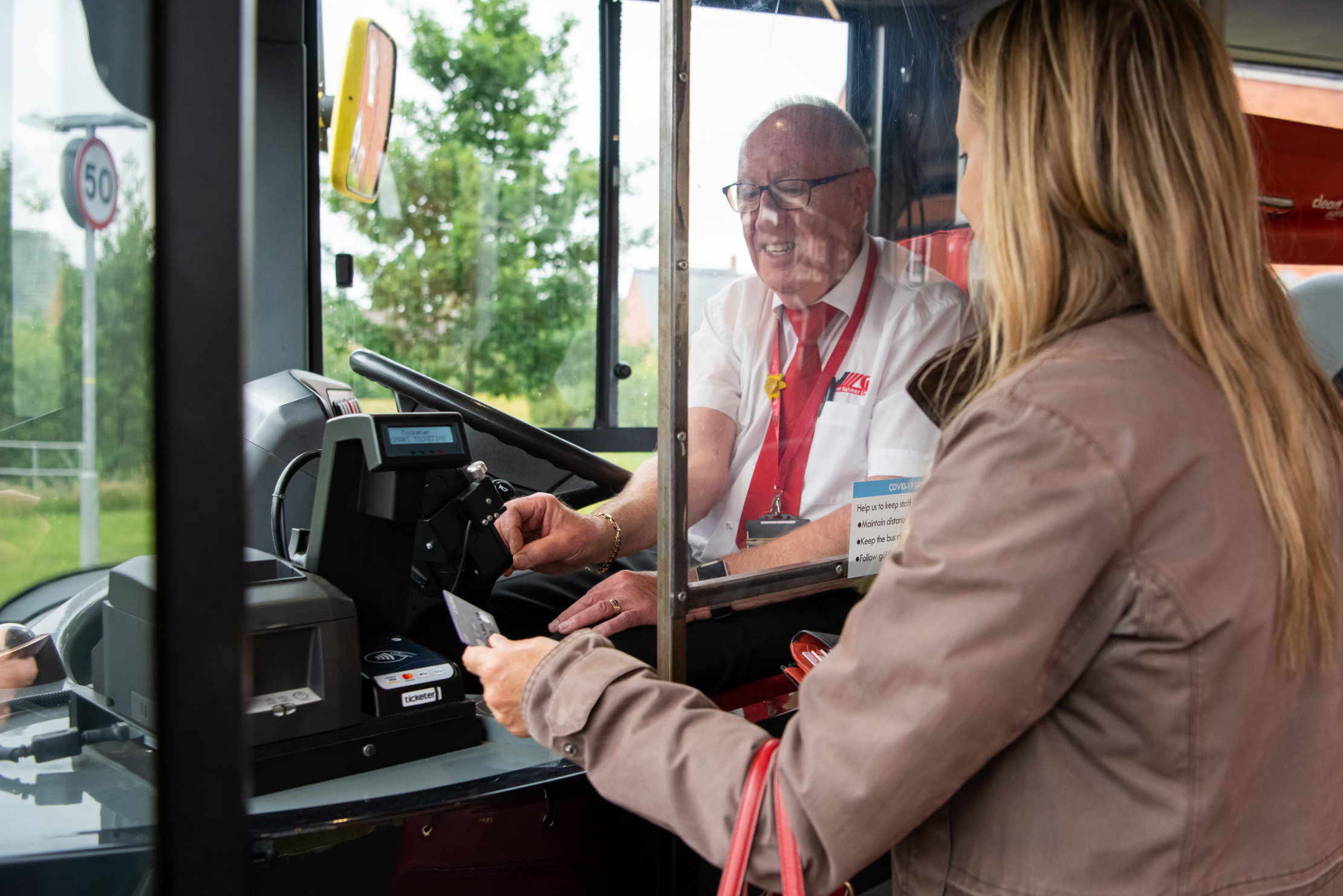 From Monday 8th November 2021, the W8 service between Wellingborough, Wollaston and Bozeat will be operated by Stagecoach Midlands. You can find out more by contacting Stagecoach here. 
We thank all of our customers on service W8 for their patronage and wish them well for the future.