Tap on Tap off 11/04/2022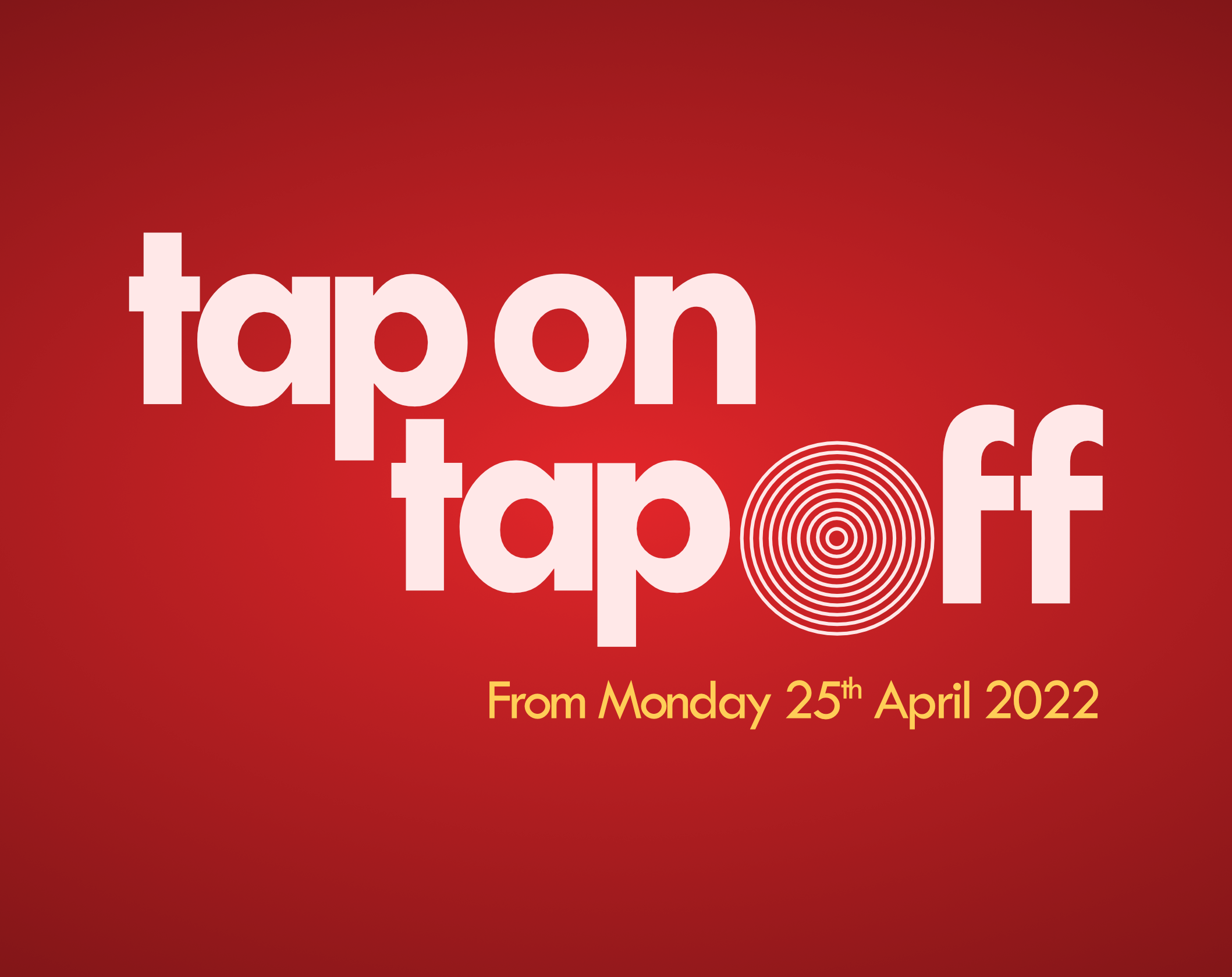 What is tap on tap off?
All of our buses are now fitted with tap on/ tap off readers. Simply place your debit card to the ticket machine as you board, then tap off on the reader as you leave the bus. Overnight your travel will be capped at our daily, weekly and monthly rates. The more you travel the cheaper it gets. Our network has been divided in to six zones, helping you to save money. If you travel between the zones then the higher cap will apply.
What do the Zones cost?
Who can use it? 
Currently we're offering tap on/off to customers purchasing standard fares. If you're under 16, travelling in a group or using a point to point season ticket you can continue to purchase these tickets from the driver using cash or contactless. 
How much can I save?
The more you travel the more you save meaning it's much better value compared to buying cash fares.
For example if you currently buy a single ticket between Flitwick and Milton Keynes and travel 8 times a week you'd pay £52.80- using capped fares you'd only pay £26.40 for the week- saving £26.40 per week or £1372.80 annually!
Can I still use cash or contactless card? 
Yes, you can still sell products using the traditional contactless method. Cash is still accepted on all of our services. There are no plans to withdraw cash or traditional contactless payments.
Are there any tickets not included?
The following tickets can be brought from the driver as usual using cash or contactless payment. Please not these do not count towards the capped fares
Children's Fares
Multi-Buy group Tickets
Multi-operator Tickets including Cygnet, HipHop and All in One
 Discounted return tickets
 Point to Point Season Tickets