Brittania Road
From July 2019 until Summer 2020 our 42 and 44 services will be affected by carriageway works at Brittania Road. 
Buses will operate their normal route inbound to town, but outbound will be unable to serve Brittania Road. Buses will operate via St Johns Street, omitting stops on Kingsway Link, opposite Borough Hall and Brittania Road. 
There are no changes to timetables as a result of the works, but we could see delays to services at peak times. Services 24 and 68 are unaffected and will operate their normal routes. 
Affected Services:
42

44
July 2019 until Summer 2020
42 service revised timetable
To better match demand and utilise our staffing resources to our best ability, we will be operating a revised 42 service from Monday 23rd March until further notice
You can find out more by clicking here. 
Affected Services:
From 23rd March 2020
Temporary bus stops in Kempston Hardwick
From the 13th January 2020, the temporary bus stops adjacent to Juniper Drive will be withdrawn to facilitate carriageway works. New stops will be introduced once the works are done, but during the carriageway works customers will have to catch our 42 service from the nearby Chimney Corner stops.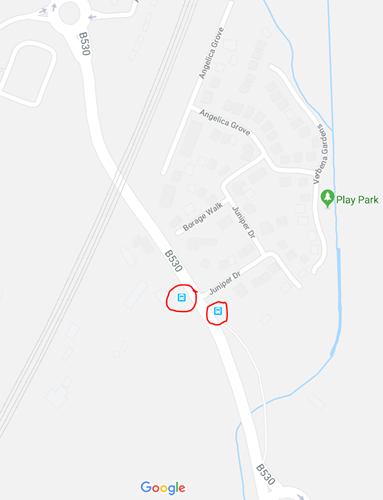 Affected Services:
42
13th January 2020 until further notice