We're good to go! 06/07/2020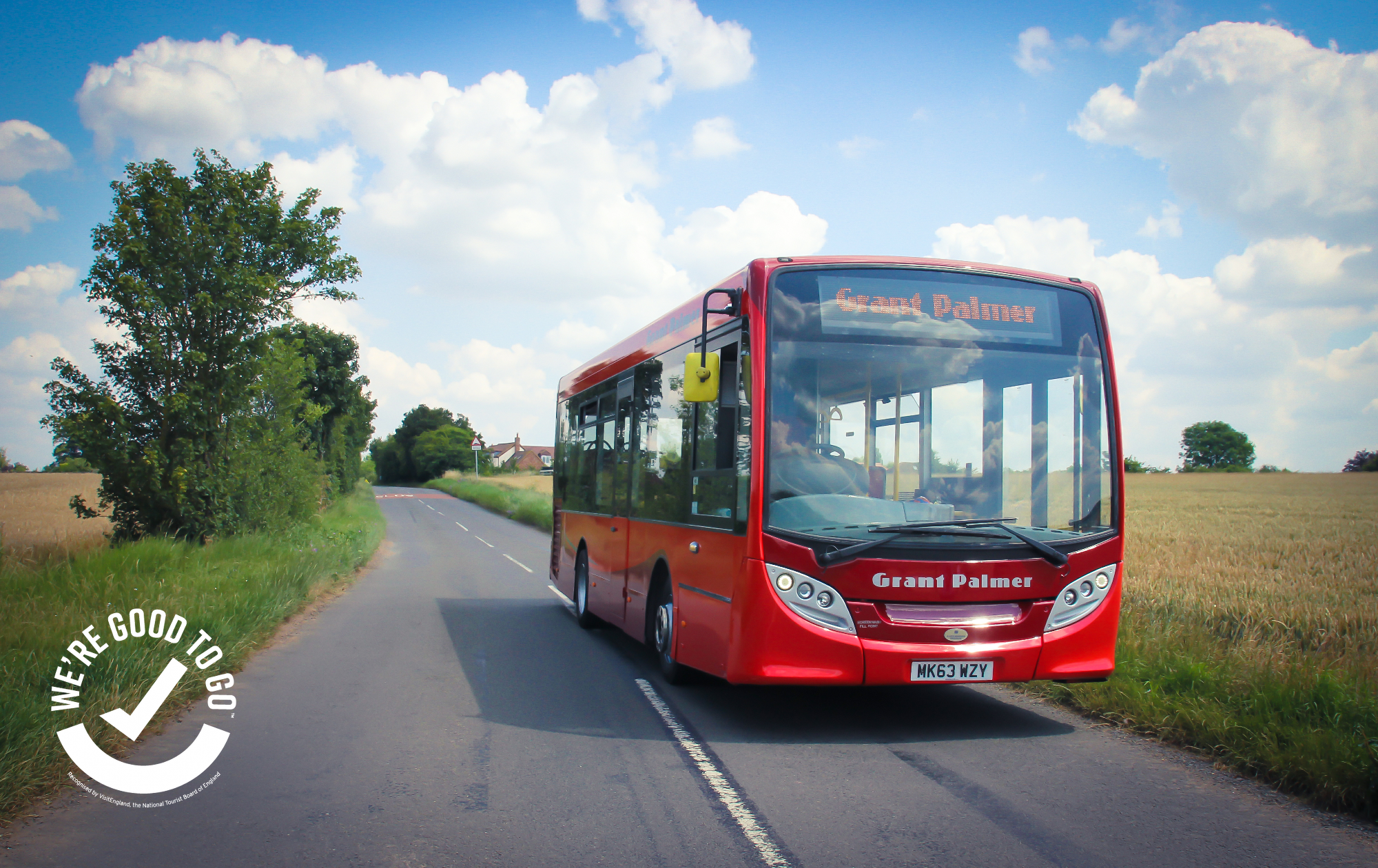 We've been officially recognised as good to go by Visit Britain, which means we're meeting all the latest Government and public health guidance. 
Our buses take in some of the best of Bedfordshire, connecting you with great destinations for days out, shopping or seeing friends and family. Find out more about what's on your doorstep here. 
Find out more about the Good to Go scheme here.