New Leighton Buzzard Mobile Ticket 05/03/2020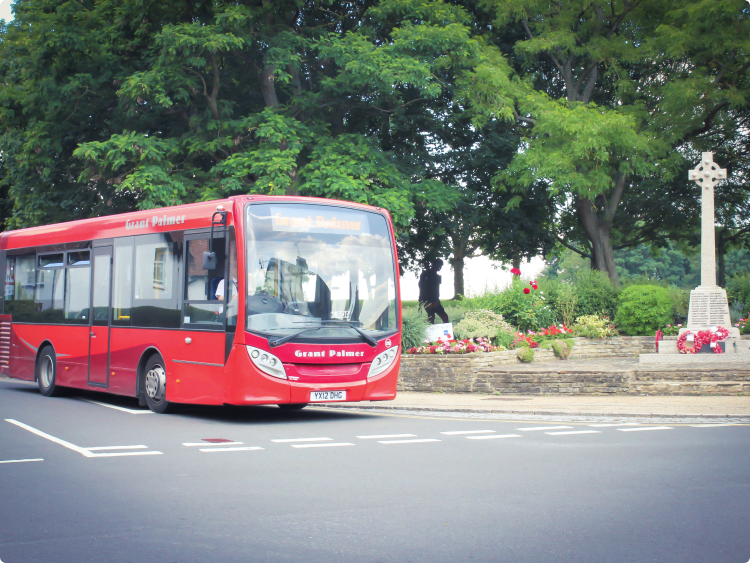 Customers in Leighton Buzzard can now buy their weekly ticket using the Grant Palmer mobile app. The ticket offers unlimited travel on our 36A/C and 37 services representing fantastic value compared with singles and returns. 
The Grant Palmer app is available on the App Store and Google Play- search "Grant Palmer" and download for free today. Alternatively you can buy your ticket online and show it on your phone or tablet by clicking here.