New buses to B&M Distribution Centre 14/05/2021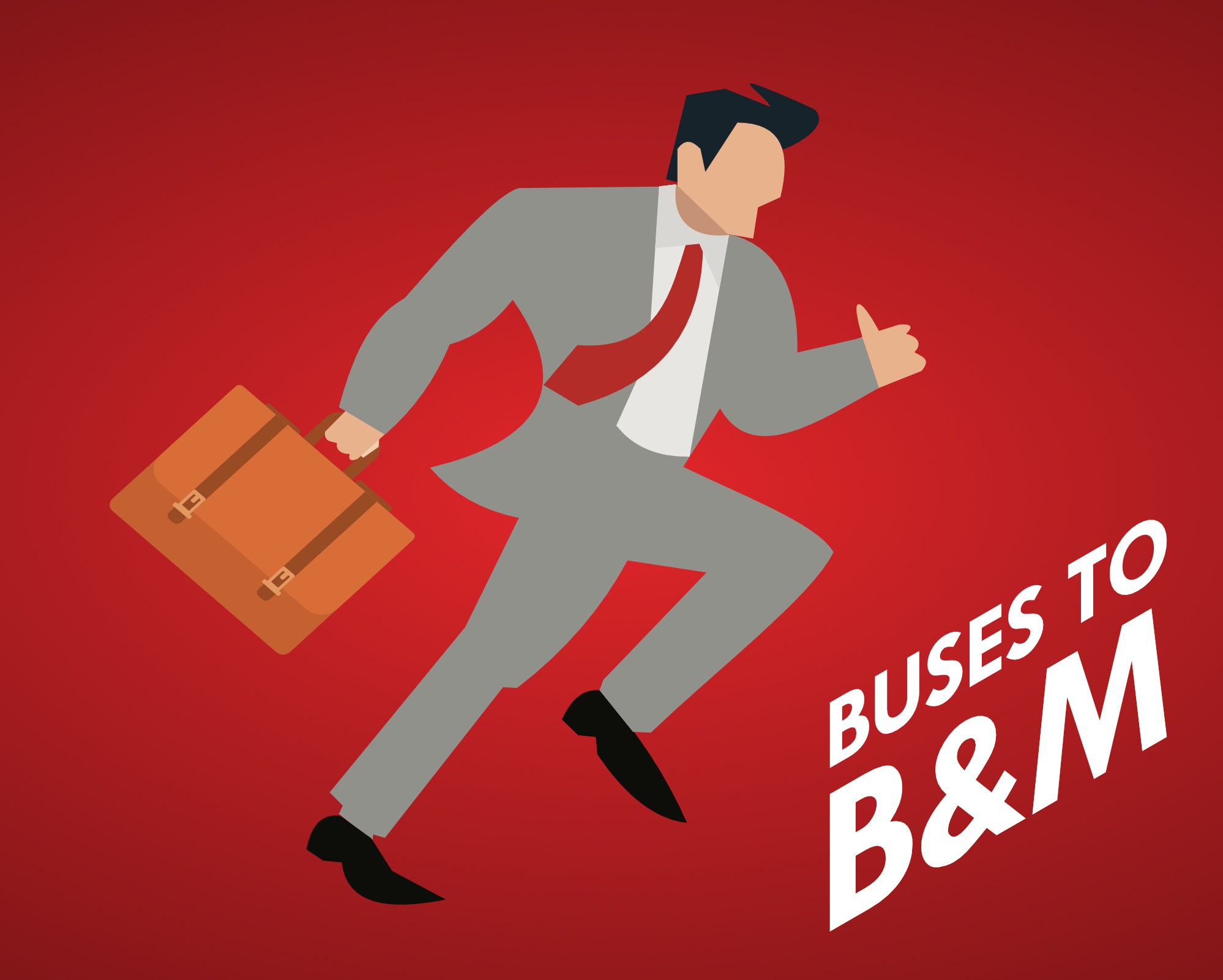 Employees at the B&M Distribution Centre can now benefit from buses at shift change times with fast journeys to Bedford Bus Station. The new journeys start on Monday 17th May 2021. Employees can save by swapping to mobile tickets- our Wixams weekly ticket costs just £17.50 and gives unlimited travel between Bedford and B&M. 
Click here to view the new timetable.