New bus services to Sharnbrook Academy 24/12/2021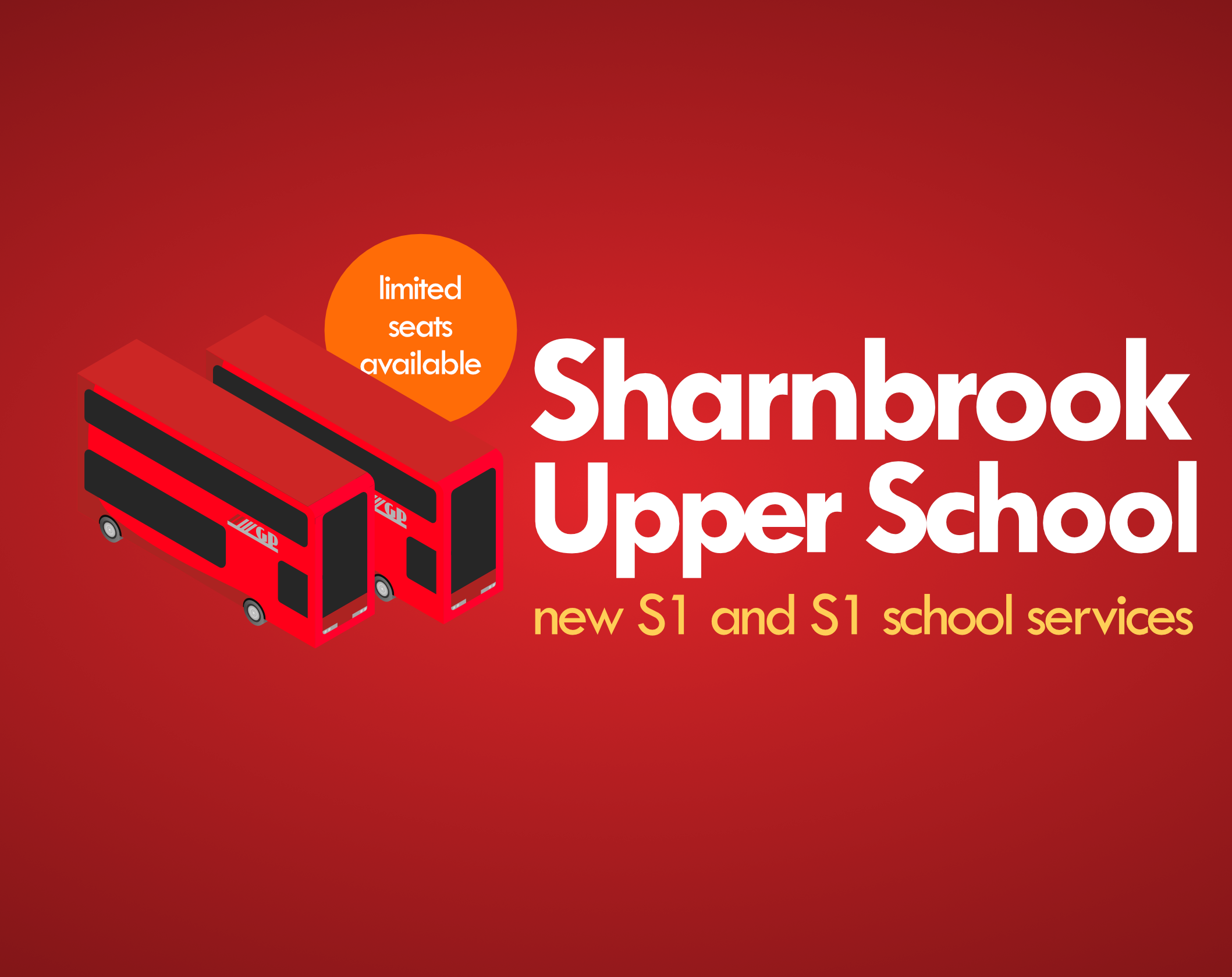 From Tuesday 4th January 2022 we will be introducing two new bus routes to Shanrbook Academy
Please note route S2 will not serve Felmersham (it will pass through without stopping) and S1 will not serve Milton Ernest and Radwell (it will pass through without stopping).  
If you have purchased an e-ticket from us, it will be accepted on the correct service for your boarding point.  Please scan the bar code as you board the bus.  
If you have a valid travel pass endorsed for service S1 or S2 issued by Bedford Borough Council they will be accepted on the appropriate service.  Please ensure you board the correct service for your destination. 
Please note this is a private service operated by Grant Palmer Limited.  Travel passes endorsed for HS1, HS2 or 825 ARE NOT VALID ON THIS SERVICE.  Emergency passes issued by Sharnbrook Academy will not be accepted unless the driver has received an authorisation in advance from the depot.  It will not be possible to buy single, daily or weekly passes for travel on this bus - a valid e-ticket or BBC travel pass is required at all times.  
If you qualify for concessionary travel, please contact Bedford Borough Council school transport team immediately, to ensure you receive a travel pass before the new term starts.  For other customers, a limited further issue of e-tickets for the remaining spare seats on the bus are available here, at a price of £700 for the period January - July.  Please note our e-tickets are non-refundable, so please ensure you need it before you buy.