Hire our routemaster for your wedding in 2023! 19/12/2019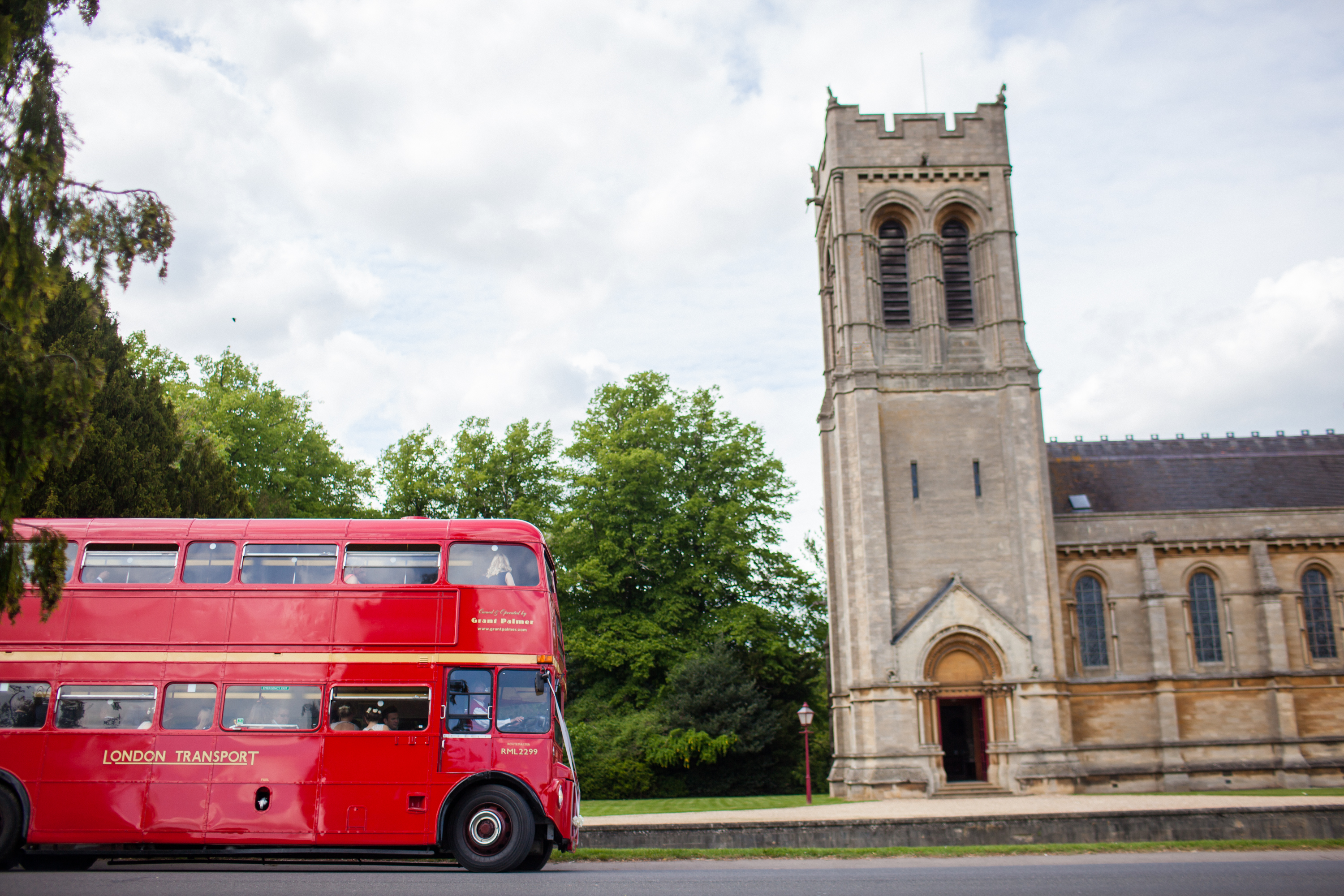 At Grant Palmer, we pride ourselves in offering a bespoke, personal transport service for weddings, civil ceremonies and special events. We take pleasure in creating a memorable journey with an impeccable, historic vehicle and attention to detail.
Our ethos is that every journey should be special for you and your guests. Our iconic London Routemaster is maintained to the highest standard, with an immaculately presented interior and comfortable seating for up to 72 guests. Your guests will board this small piece of transport history and be conveyed in comfort and style, adding an extra dash of sparkle to your big day. Ideal for ceremonies both large and small, we have previously provided transport between Churches, Receptions and Wedding Breakfasts. 
Our small crew of drivers is handpicked for their customer service skills and driving prowess, ensuring you get a comfortable and smooth ride. Our driver will be accompanied by a conductor, who will welcome guests and accompany them within the saloon. As guests board they will be impressed by the personalised destination blinds and wedding rosettes which we can personalise to match your ceremony's colours and theme. 
Our Routemaster is available for hire across Bedfordshire, We have previously provided transport in Luton, Dunstable, Bedford, Flitwick and Leighton Buzzard. Our Routemaster private hire is overseen by Emma Palmer (Grant's wife) providing you with a friendly, local, personable touch. 
Creating a bespoke luxury journey takes creativity and passion and our exquisite London Routemaster will leave a lasting impression on your guests. To find out more about our Routemaster private hire and to obtain a quotation please click here.