Get Back on Board with reduced bus fares 03/12/2021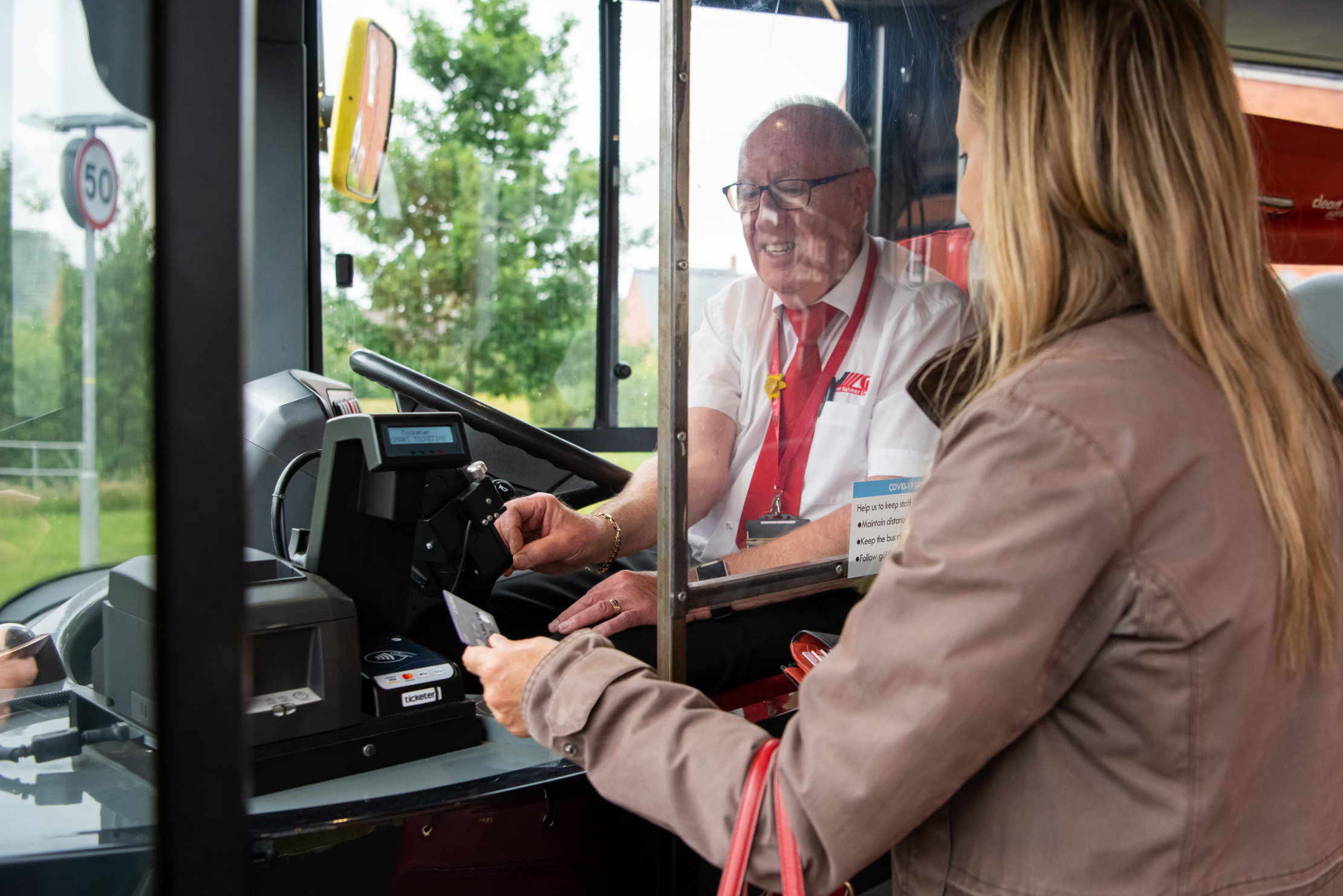 Grant Palmer, Bedfordshire's independent bus operator since 1999 have announced plans to reduce the cost of bus travel across the county.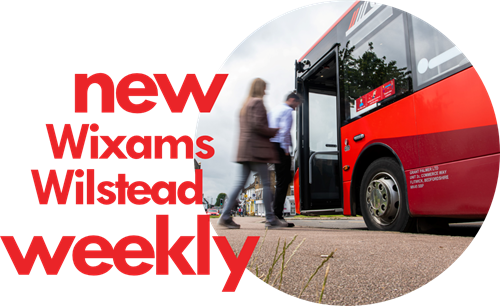 Residents in Wixams and Wilstead can benefit from discounted weekly travel- now just £16.50 on both the Grant Palmer App and onboard from the driver. Those travelling occasionally can save with our new £4 return ticket- valid for travel between Wilstead, Wixams and Bedford on service 44.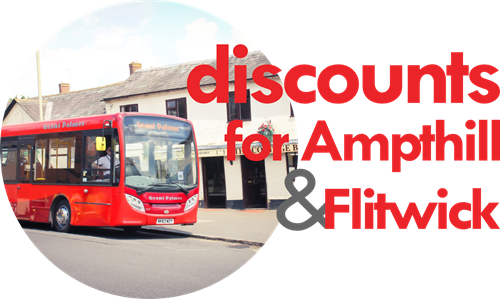 Service 42 is Flitwick's most popular bus, providing a direct service to Ampthill and Bedford. An hourly service operates six days a week with journeys starting at 5.45am from Flitwick Post Office. Customers travelling between Flitwick, Ampthill and Bedford can now benefit from our new £6.40 return fare- saving £2.10 thanks to our Get Back on Board promotional fares.
Customers who travel across the Grant Palmer network can benefit too- a weekly network ticket has been reduced from £29.00 to £26.40- saving £2.60!
Thomas Manship, Executive Assistant for Grant Palmer adds "Our latest get back on board campaign has seen more people rediscover their local bus service and the convenience it provides. Our special offer fares give great savings across our network"