Fare changes in Bedford 06/05/2022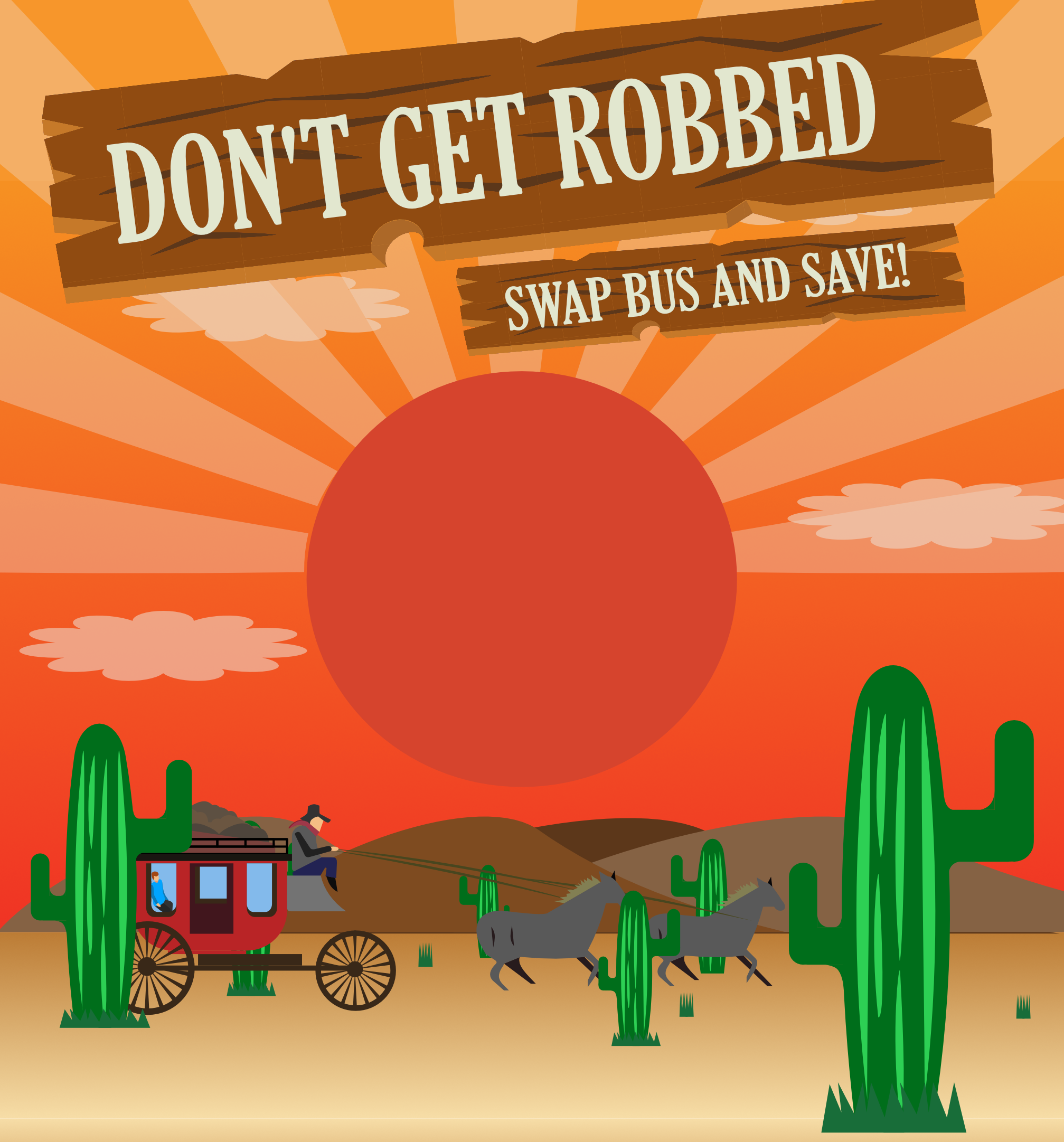 From Monday 9th May 2022 we will be making changes to fares across Bedford Zone One.
New lower caps will apply for customers using our tap on tap off system travelling within Bedford Zone One:
NEW £4.00 return cap
NEW £5.00 day cap
LOWER £12.00 weekly cap- saving 50p! 

Most Adult single fares have been cut to £2.20 single or £4.00 return. Most child fares are now £1.50 single or £2.90 return. Higher fares apply to some longer distance services. Caps do not apply on service 24 between Great Denham and Oakley or between Bedford and Cople on services 27 and 74.
Thomas Manship, Executive Assistant for Grant Palmer "We're cutting fares across our Bedford Zone One services to offer even better value. Our £12.00 weekly ticket offers unlimited travel across Bedford including Abbeyfields, Kempston, Great Denham and Woodlands."