Cygnet multi-operator tickets 30/09/2021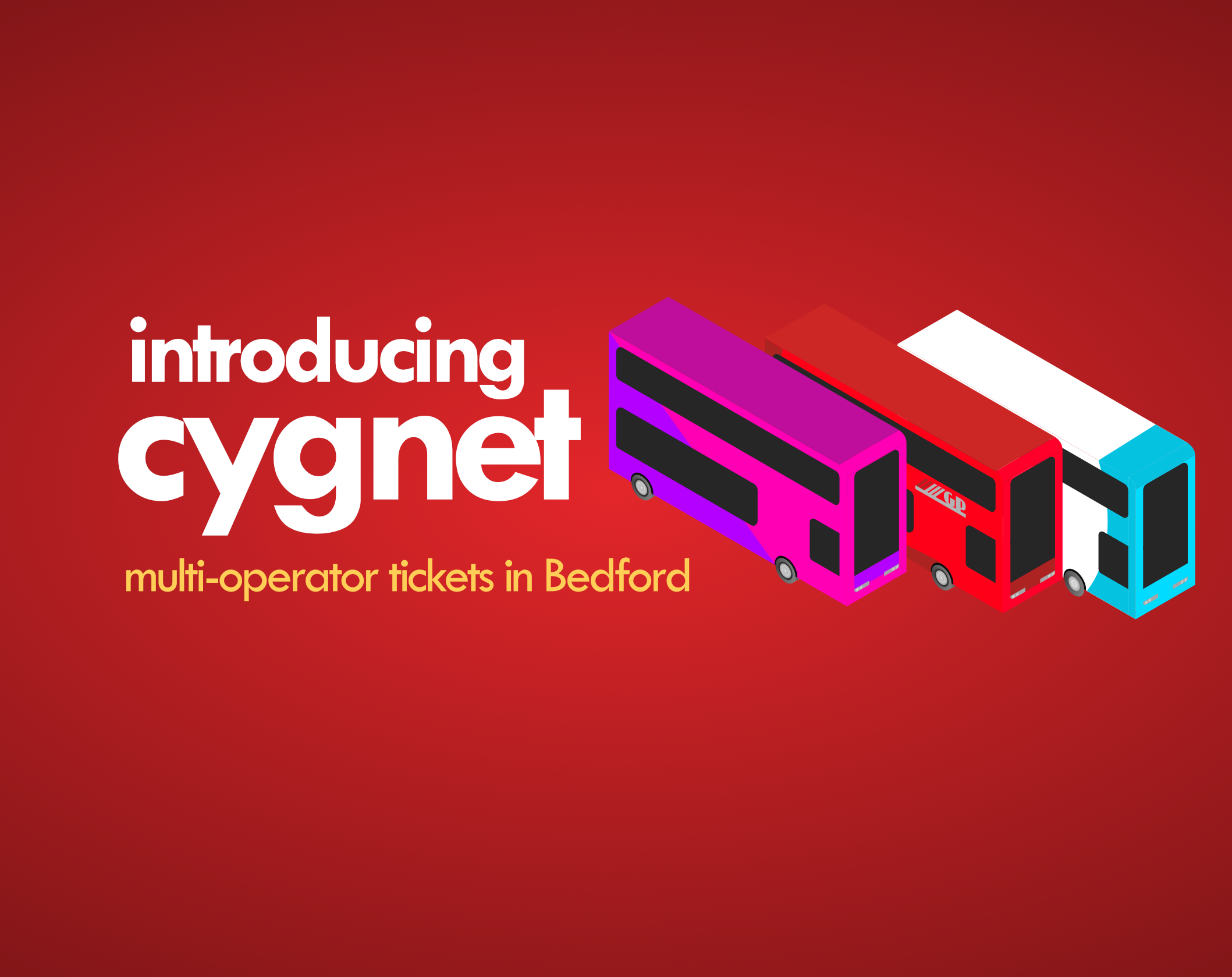 On 1st October, Stagecoach, Grant Palmer, Uno and Bedford Borough Council are relaunching the 'Cygnet' ticket
This enables bus users to switch freely between the three local bus operators without the need to buy multiple tickets. The pass will operate as a paper ticket, which will be sold and accepted on Bedford Borough's three largest bus operators- Stagecoach, Grant Palmer and Uno.
This ticket will allow for unlimited travel on any Stagecoach, Grant Palmer and Uno bus in the Bedford Zone, across a day or a week and you can mix and match bus providers.
The Cygnet travel zone equates to the area currently covered by the Stagecoach Megarider which the whole of Bedford and Kempston, as well as surrounding villages such as Bromham, Oakley, Cople and Elstow. 
The 'Cygnet' pass is £6 for a day ticket, with the weekly ticket priced at £18. You can buy the ticket on Stagecoach, Grant Palmer and Uno buses.