Contactless payment now available! 26/08/2020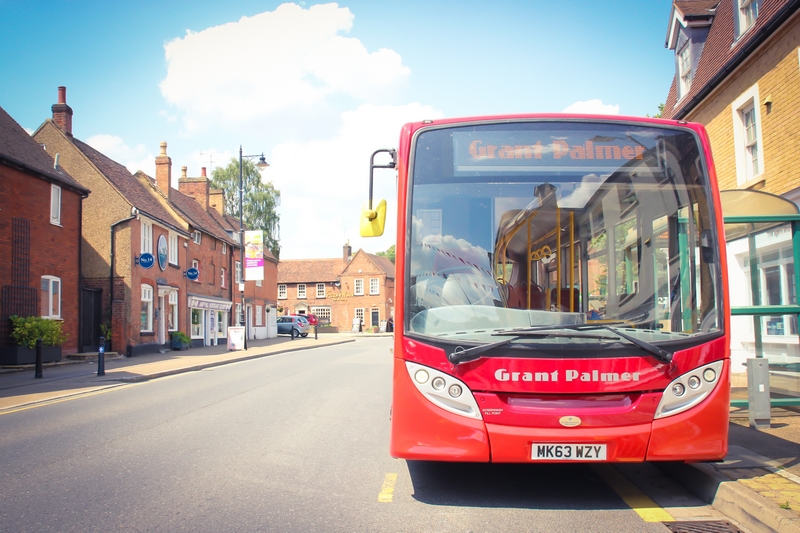 From Monday 24th August 2020, contactless payment is available on all of our services. You can use your contactless card or mobile device (Apple Pay & Google Pay) to pay for any on bus tickets up to the value of £45. As well as offering contactless payment, we have a great range of mobile tickets too, which may offer better value if you're travelling more frequently.
You can continue to pay for your fare using cash, but please try to have the exact fare. Concessionary bus passes are still welcome too as per scheme rules. 
If you have any questions, please use our FAQs tool to find out more. Or contact us using the contact details here.