3 day Network tickets now available 23/01/2020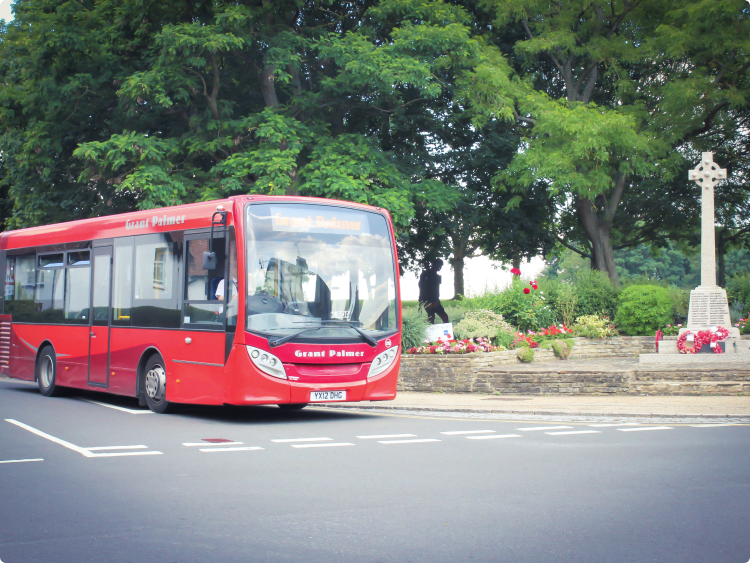 At Grant Palmer we're always reviewing our ticketing range to make sure it offers the best possible value for our customers. We've recently introduced a new 3 day network ticket, ideal for students, part time workers and people who travel with us less often. For many customers, a weekly or monthly ticket will offer the best value; providing unlimited travel for those who travel with us the most. Increasingly with changes to working hours and the rise of part time college courses, people's travel patterns are changing. 
Our new network 3 day ticket gives three days of unlimited travel across our network. It's available exclusively on the Grant Palmer app and costs £19.95. Remember; the three days of travel have to be together; simply activate on the day you wish to use them. 
You can download the Grant Palmer app for free from Google Play or the App store.