£2 Fare Scheme Statement 17/05/2023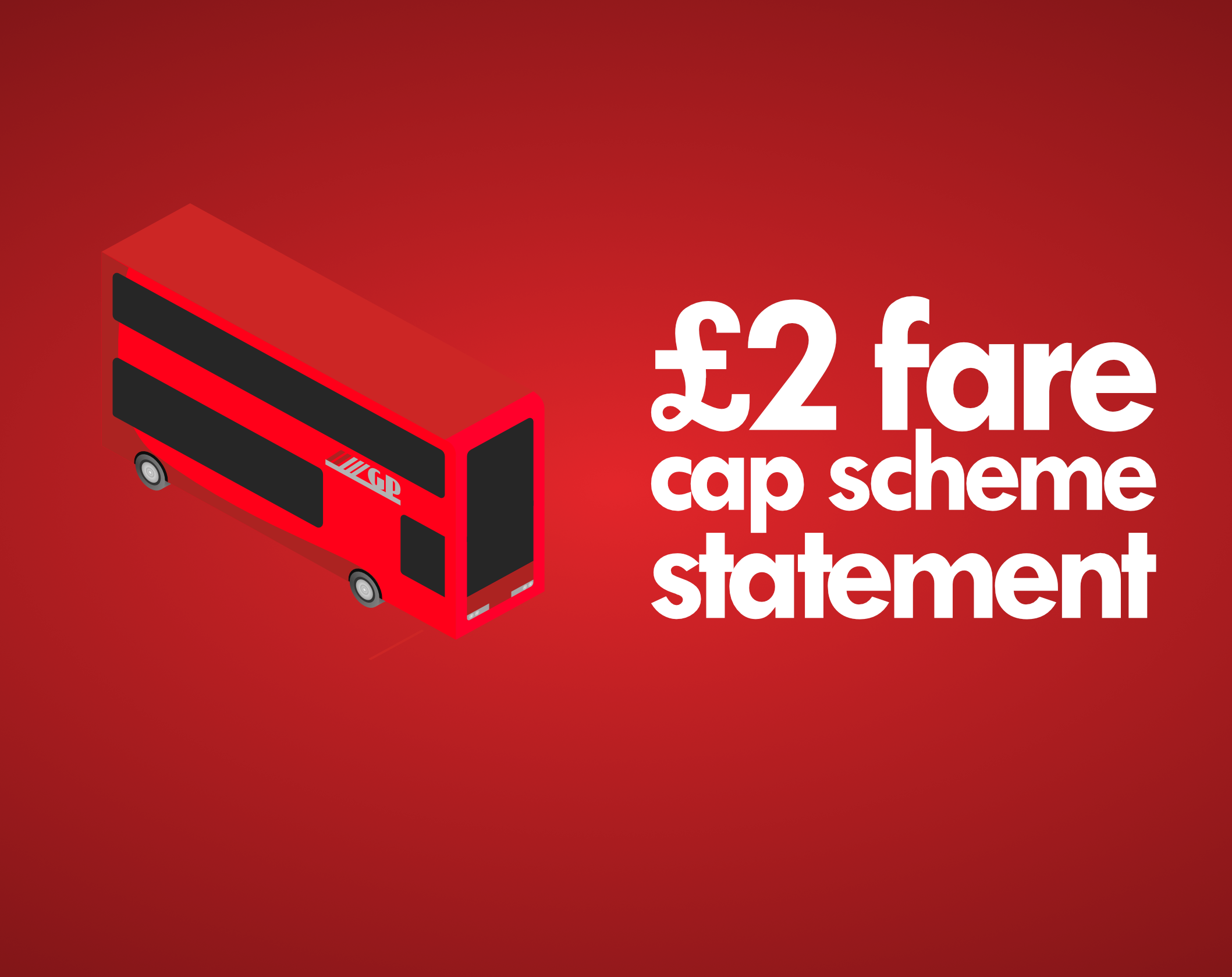 It has been publicised that a number of bus operators across England will be participating in a new scheme to cap single fares to £2. 

Grant Palmer Ltd will not be participating in the scheme.

As part of the DfT fare cap initiative, some Government funding is available to operators to cover the costs of the fare cap reduction. However, due to the way the reimbursements are calculated, our business would be left considerably out of pocket and would suffer a huge revenue loss if we took part in the scheme. Discounted fares would be particularly damaging to long distance bus routes and marginal commercial rural services which make up the vast majority of our services. 
Our business is still recovering from the long term effects of the Covid-19 pandemic. Many of our services have not returned to pre-covid passenger numbers at a time when the cost to provide bus services has increased substantially. Our fares reflect the true cost of providing bus services, whilst allowing us to invest in our business. We have invested in 14 low emission buses since 2015 and upgraded to capped contactless payments across all of our services. 
To participate in the scheme means our business would effectively itself have to fund over 20% of the offer to passengers that would not be covered by Government funding. This would not be sustainable and would put our network of rural services at risk. 
We understand that during these challenging times, our customers may be disappointed to hear that we will not be taking part in the scheme; however it is also our opinion that reducing fares now and then increasing fares once the capped scheme completes would be detrimental to long term sustainability of our services. We believe that keeping our fares consistent is a better long-term proposition. 
Our tap on tap off payment system offers the best value fares- indeed on our Luton busway services it reduces the cost of daily bus travel to just £1.16 based on 30 days travel. You can find out more about our tap on tap off fares here.